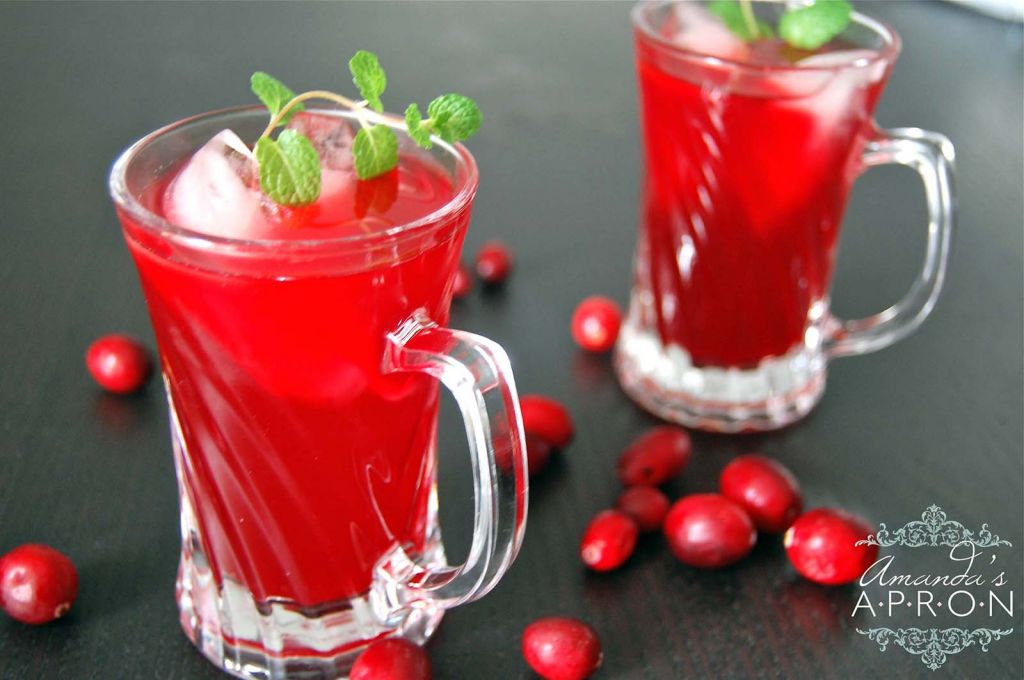 Ways to lose weight immediately – Okay, so I guess you are on this page because of your weight worries, yes? I thought as much.. So how do we go about it?
More..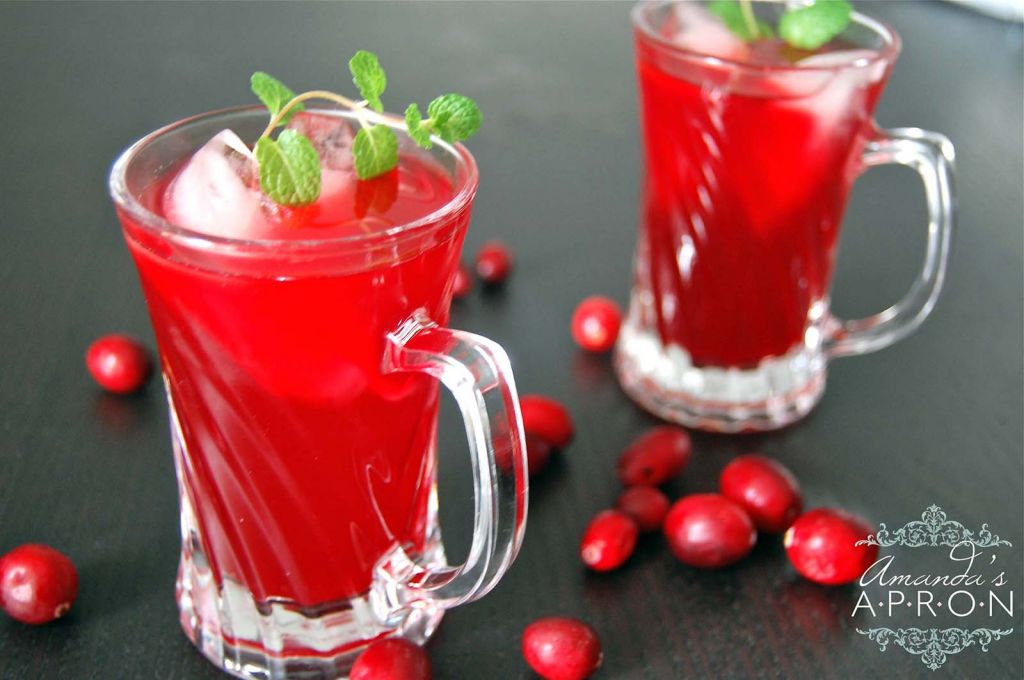 1. Drink Water Before a Meal
Numerous studies show that people who are attempting to lose weight often lose faster if they drink a glass of water before each meal. The water lends a sense of fullness, leading to fewer calories being consumed during the meal. Drinking water before eating also increases overall hydration, replacing sugary drinks with a healthier alternative containing no calories.
Navigate using pages