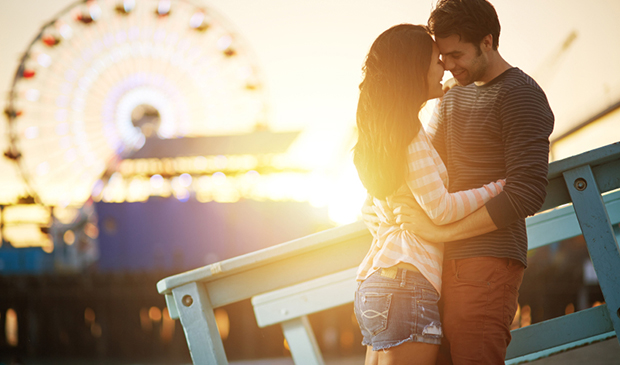 Signs you are ready for marriage – When you are coupled up with a special someone and hit a certain mark in the relationship, you may begin to fantasize about that next step. But it is easy to get so caught up with the idea of marriage and the big day that you can forget to check in with yourself and do some quality introspection.
More..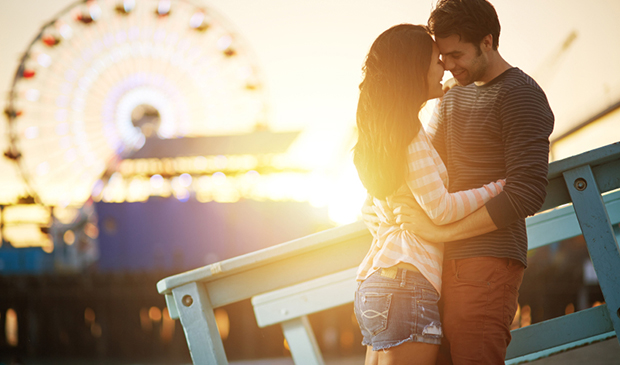 Are you really ready for that long-term, forever-and-ever commitment? Here are 8 telltale signs.
8. You're a Good Team
Life is going to present a bunch of ups and downs so it is important to choose someone who is willing to stand alongside you. That person needs to be a good teammate. Having someone who is there for you day in and day out for better or for worse is as good as it gets.
Navigate using pages below