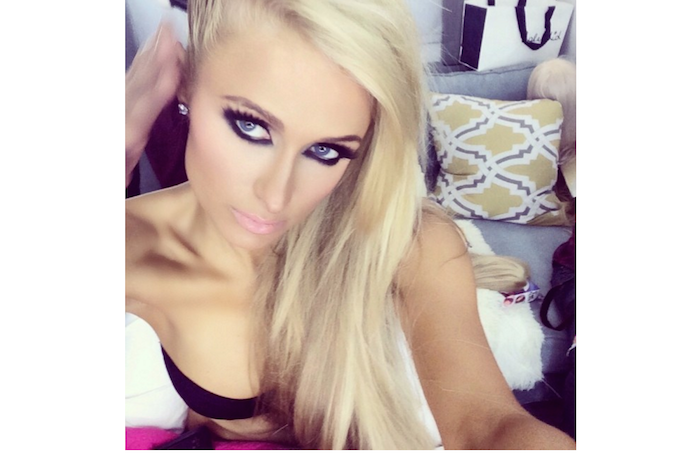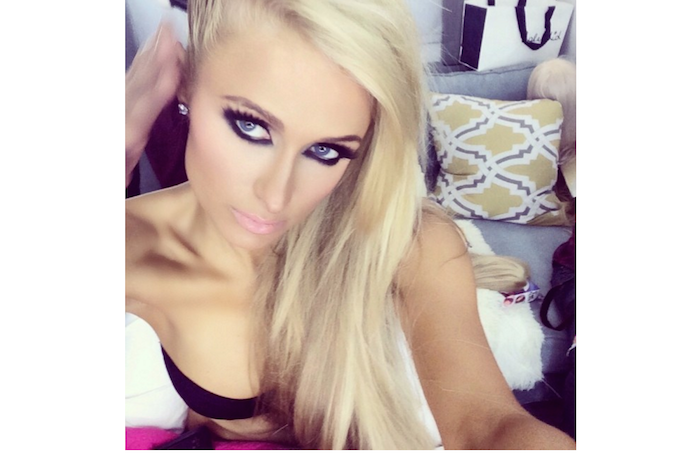 A celeb sex tape is typically an amateur pornographic video recording involving one or more celebrities which has been, intentionally or unintentionally, made available publicly. Such videotapes are often released without consent of their subjects and could potentially damage celebrities' careers.
More..
However, in recent years many celebrities have benefited from the publicity of the release of a sex tape.  The release of Paris Hilton's sex tape in 2003 as well as Kim Kardashian's sex tape in 2007 brought them to a new level of fame, leading to magazine covers, book deals, and reality TV series.  Check out these 7 celebs who had a little too much exposed to the public.
Navigate using the pages below to continue
1. Paris Hilton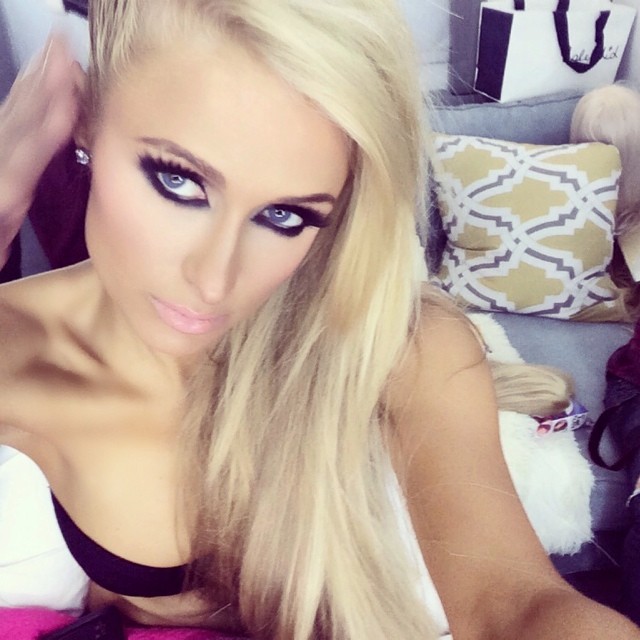 Paris Hilton and then-boyfriend Rick Salomon recorded themselves having sex in a hotel room, shot in night vision. Hilton initially attempted to stop the distribution of the tape, but she now receives profits from the distribution of the video. This footage, along with additional full-color footage, was released commercially under the title 1 Night in Paris.
Navigate using the pages below to continue