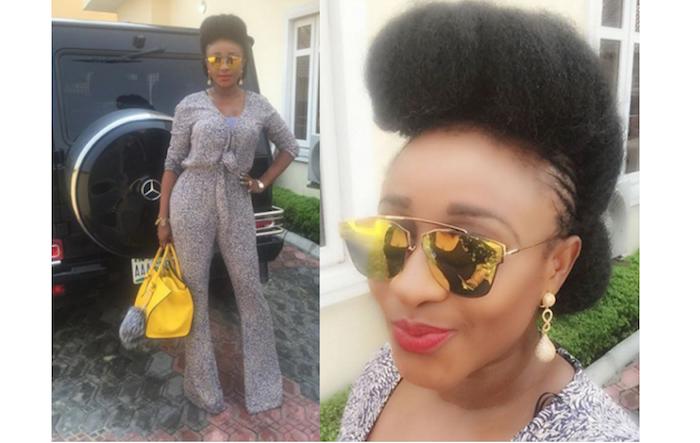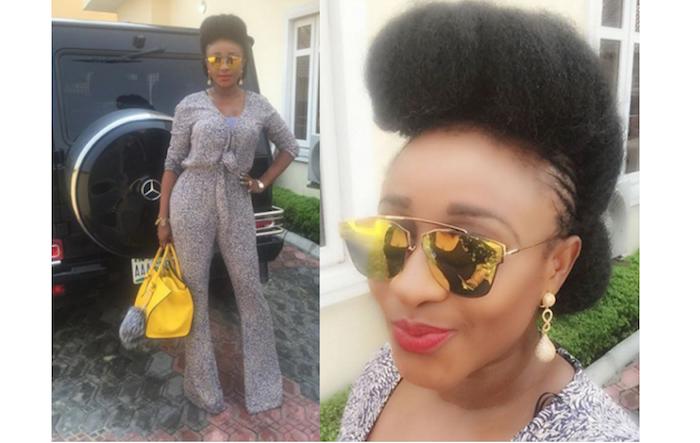 Ini Edo seems to be loving her new stature and she wants everyone to see it… We get it but i think she's taking this too far cos she's lost so much weight and now looking very slim. The actress who has been on diet and insane work out session has been showing off her new bod for the most part of the year.
More..
Her latest photo shows she is now officially slim as she rocked a black jumpsuit as her #OOTD this breezy Thursday afternoon.
Guys, are you feeling her new stature ??
CLICK HERE to follow us on Google+ to get updates on published posts & videos
TOP POSTS YESTERDAY