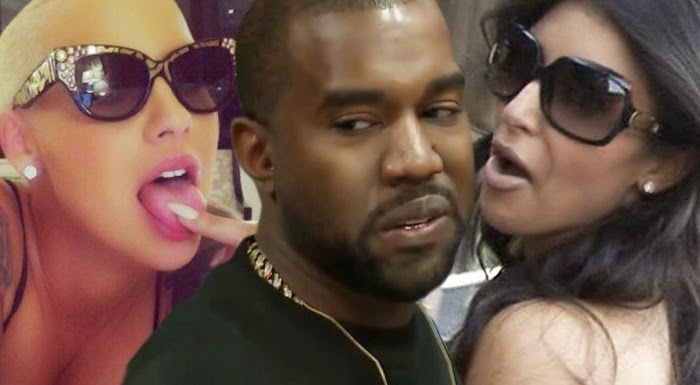 Kanye West says he couldn't have sex with Kim Kardashian until he took 100 showers to rid himself of the stench of Amber Rose. Kanye taped an interview with "The Breakfast Club" today and made it clear during the interview that he's no fan of his ex who is now calling his wife a whore.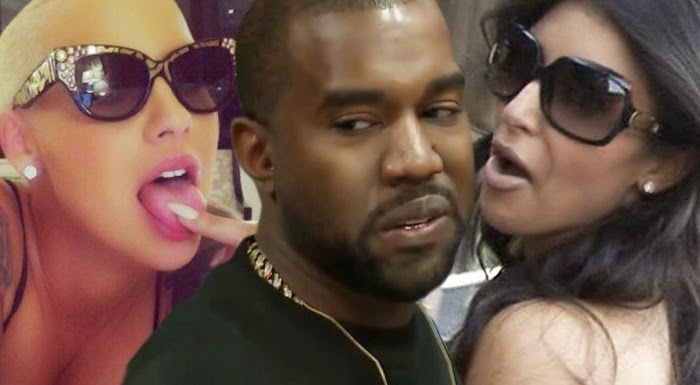 According to TMZ, Kanye was obviously talking metaphorically, but his point was clear – Kim found him unappealing at first because of his relationship with Amber.
And then Kanye stirred up a hornet's nest, making it clear to the 'TBC' DJs that Tyga is in deep with 17-year-old Kylie Jenner. Kanye defended Tyga dating 17-year-old Kylie Jenner and even insinuated that Tyga is lucky because "he just got in there first," in the controversial segment.
We'll be posting the full Kanye West interview with The Breakfast Club later today. Check back for it.
-lailasblog
CLICK HERE to follow us on Google+ to get updates on published posts & videos
TOP POSTS YESTERDAY