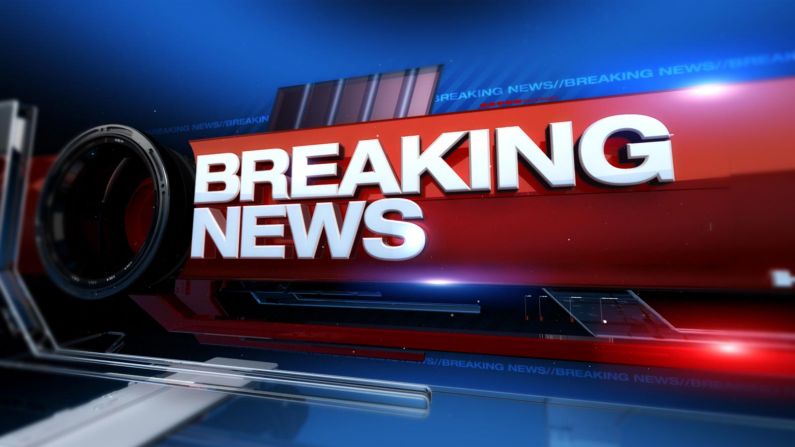 fire has ripped through the Torch in Dubai – one of the tallest residential buildings in the world. The skyscraper, which is 336.1m (1,105ft) tall, is in the marina district of the city.
Full Story & Photos after the cut…
More..
The fire is believed to have started on the 52nd floor at around 2am and spread quickly, in part due to high-winds. It has now been brought under control. One witness said it looked like "the Titanic going down", Gulfnews.com reported.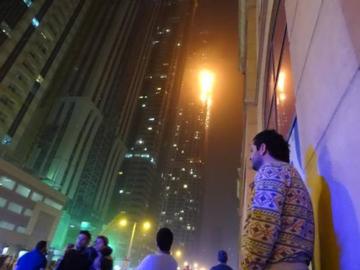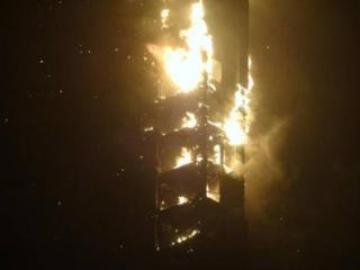 Terrified residents were forced to flee and emergency crews rushed to the scene to tackle the blaze which burned across several floors of the enormous structure. There were no reported injuries, officials
told NBC News.
Hundreds of people were evacuated from the tower and dozens suffered smoke inhalation injuries, according to Gulf News.
CLICK HERE to follow us on Google+ to get updates on published posts & videos
TOP POSTS YESTERDAY