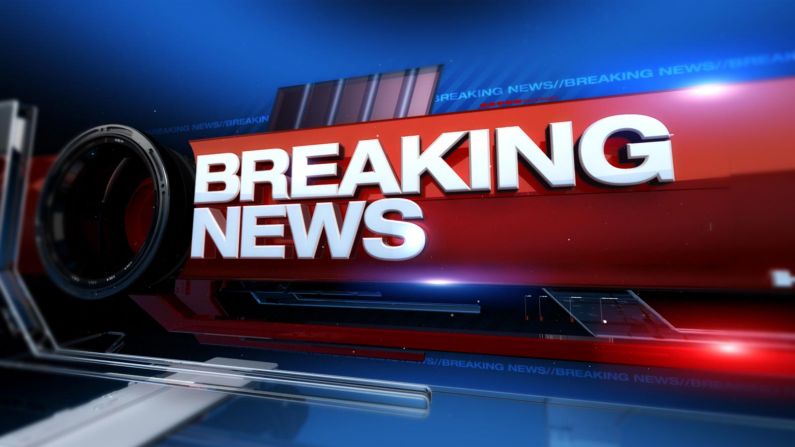 A suicide bomber at about 1.20 this afternoon blew himself up inside the residence of a PDP House of Representative candidate in Potiskum, Yobe state, killing 6 people. According to reports, the suicide bomber made his way into the residence of Sabo Garbu,
More..
the PDP candidate for the Potiskum / Nangere Federal constituency in Yobe for next month's general elections and detonated the bomb.
More Photos To Come…..
CLICK HERE to follow us on Google+ to get updates on published posts & videos
TOP POSTS YESTERDAY