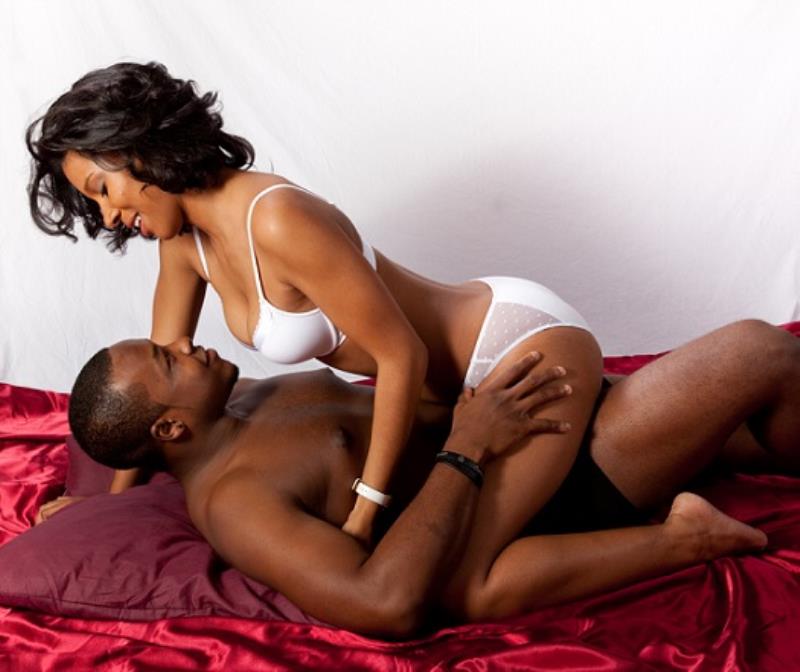 Signs your lover is cheating

:

Recent studies show that cheating at some point in a relationship is pretty common. With such alarming indices, one may wonder if his/her mate is cheating. If you have a "gut" feeling that something is going on, chances are high that you could be correct.
More..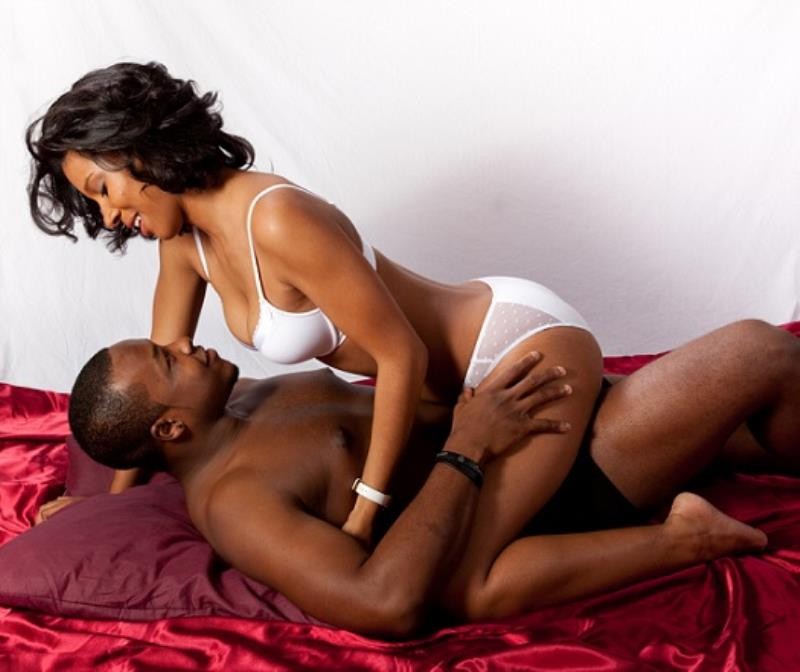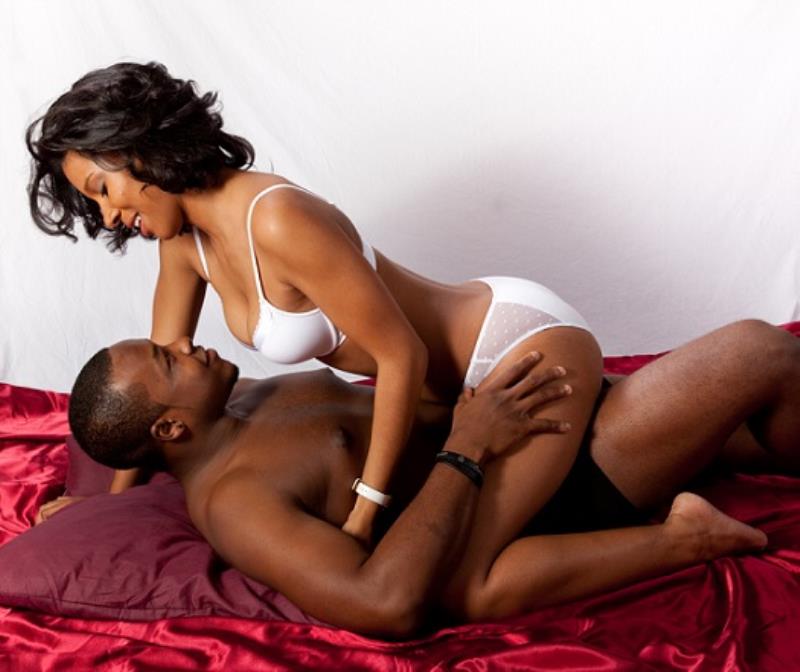 Here are the top ten signs to look for that might mean your partner is cheating:
1. S/He takes the cell phone everywhere. Taking the phone everywhere, including the bathroom, is a red flag. Doing so can help the cheating partner hide text messages or make secret calls. If your partner is attached at the hip to the cell phone there might be cause for alarm.
>Navigate using pages below<