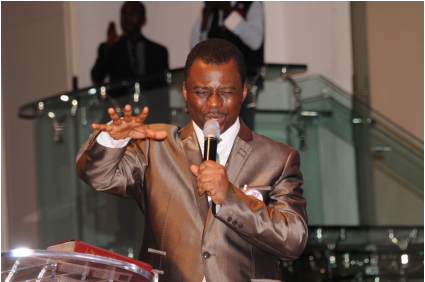 Every Sunday, we bring to you, messages from pastors around the world and mostly Nigeria. This message by the general overseer of MFM, is one you must listen to. The few points from this great message:
1. The two strongest drives in human life are: a. The urge to remain alive b. Sexual drive
2. There is a spiritual mystery behind sex.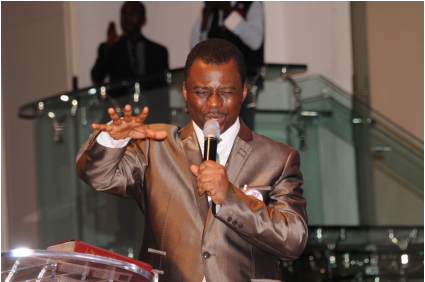 3. Two people having sex are joined together in one flesh
4. Sex is so powerful that it unites spirits and souls together. The only other thing that has this kind of power is a Blood Covenant
5. But the devil by his wicked manipulation has put so many people under conscious or unconscious terrible bondage by involving them most of the times without their active participation in spiritual sexual intercourse.
6. But why do demons seek to have sex with human beings (during sleep)? a. To initiate a person; the person becomes one flesh with them. b. To shake away one's virtue c. To drain off the power of God from a person's life d. To cause late marriage or no marriage at all. Even after marriage they can cause the person's spouse to experience hell. e. To pollute a person's spirit
7. What are the ladders that invite spirit husbands or spirit wives into a person's life? a. Parental initiations b. Sexual perversion, fornication, masturbation, pornography, etc c. Flirting, seductions, loose conversions with the opposite sex d. Lusts of the eye e. Oral sex, carnal sex f. Indecent or seductive dressing
8. There are different categories of spiritual spouses — conscious ones, unconscious ones, spiritual prostitutes, wandering spirits, internal ones, etc. The unconscious ones are more that the conscious ones, because they know that that if a person ever wakes up or discovers their subtle operations, he or she will wake up to reality and deal with the situation, hence they try and keep their operations secret or make a person feel having sex in the dream is no big deal.
9. Daddy Olukoya gave solutions on how to stop the operations of these wicked spiritual spouses in one's life.
10. Indeed, this teaching of spirit wives and spirit husbands is a very sensitive and very delicate nerve that the enemy does not want us to talk about.