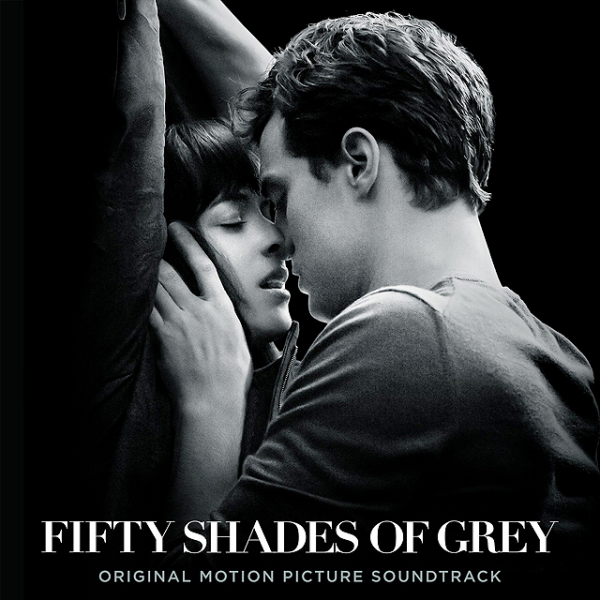 A cinema managed to sit down a whole bunch of kids and their parents ready for a giggle at the new Spongebob Squarepants movie, only to then show them R-rated BDSM flick instead.
See Full Gist & Photo after the cut…
More..
The mixup happened at an 11.45am showing of The SpongeBob Movie: Sponge Out of Water – which has a PG rating – on Friday morning with kids settling down in to their seats only for their horrified parents to leap in to action and usher them out when the movie started rolling and up popped Fifty Shades Of Grey starring Jamie as Christian Grey and Dakota Johnson as Anastasia Steele.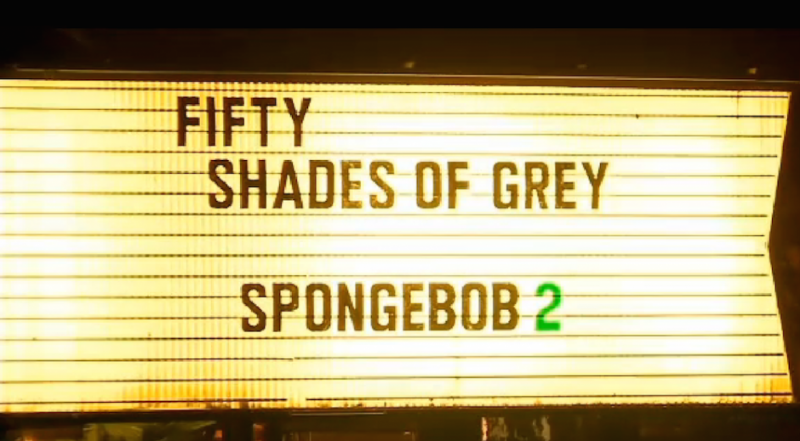 The R-rated BDSM flick was accidentally turned on in the MetroLux 14 theatre in Loveland, Colo, USA much to the dismay of the waiting audience. However the damage was minimal as bosses quickly realised the error and switched over to the planned showing with children's movie trailers swiftly replacing the erotic tale.
CLICK HERE to follow us on Google+ to get updates on published posts & videos
TOP POSTS YESTERDAY