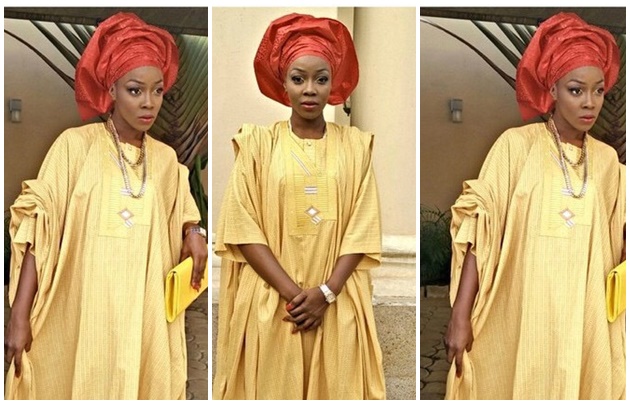 What a man can do, a woman can surely do better.
I never would have thought that a day would come when Lades would go completely crazy over male traditional outfits like Agbada.
More..
Agbada used to be a traditional outfit for a typical Yoruba man and it soon became an attire for all tribes. But gone are those days when this outfit was considered strictly for men as female trend setters and fashion lovers have been rocking this attire with heels, gele and even fila.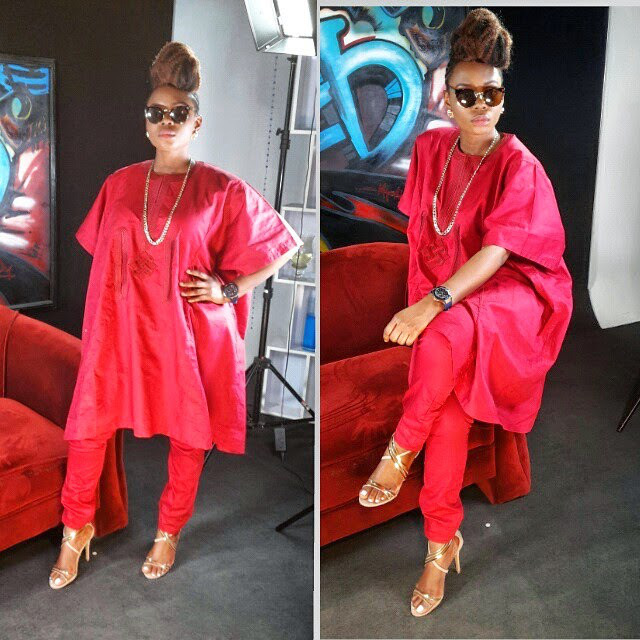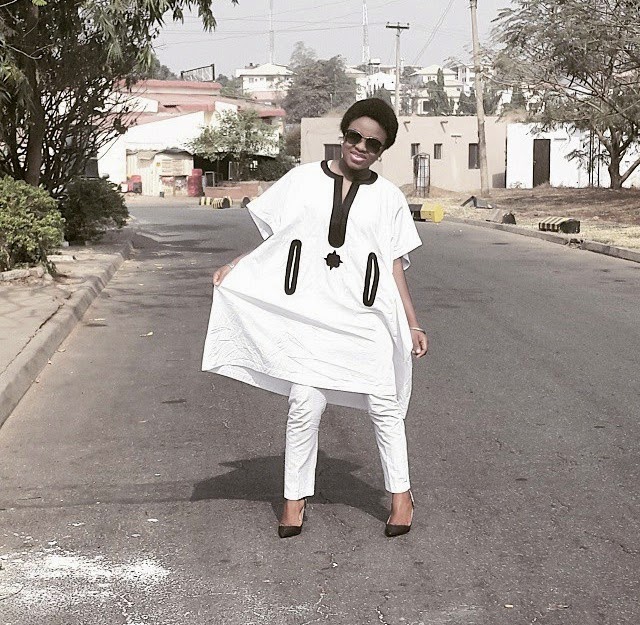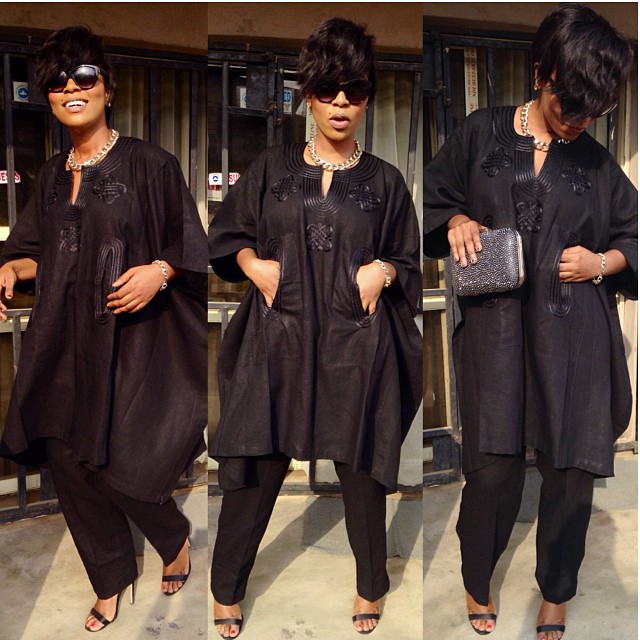 Where my ladies at?? Who is ready to go with this???
Photos- zinkata & bellanaija
CLICK HERE to join our BBM Channel for faster updates
TOP POSTS YESTERDAY