We just received information now  that two bombs explosions have been reported in the city of Jos, Plateau State in the evening of Thursday, December 11, 2014.
More..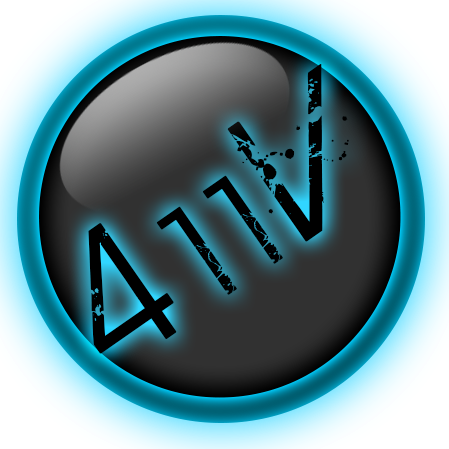 According to reports, the bombs went off at a popular roundabout on Ahmadu Bello Way.
Casualties have been reported.
More details to come as soon as we get photos and more details about this incident.
CLICK HERE to follow us on Google+ so as to get updates on published posts & videos
TOP POSTS YESTERDAY