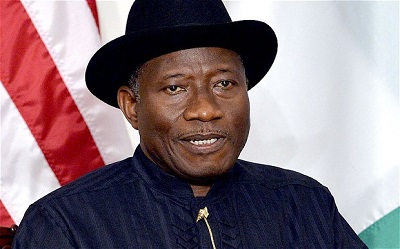 The controversial leader of the Niger Delta People's Salvation and Volunteer Front (NDSVF) and the founder of King Amachree African University, Republic of Benin, Asari Dokubo stated emphatically that President Goodluck Jonathan has already won the 2015 Presidential election under the platform of the ruling Peoples Democratic Party, PDP.
More..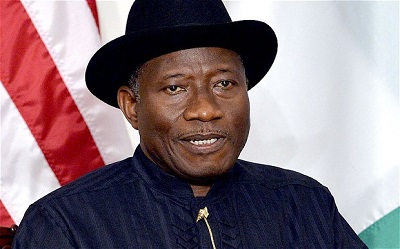 He made this disclosure recently at the burial ceremony of Late Princess Preba Abigail Prince Ekineh, who happened to be his grandmother organized by the NDSVF, at Buguma in Asari Toru Local Government Area.
Asari said President Jonathan the incumbent president must win the election adding that the election is a walk over. Asari who said he does not know how it will be done maintained that measures have been put in place for the success of the election in favour of the president.
He said, "2015 Goodluck Jonathan will win, in whatever way they want him he will win. I am not afraid of anybody. My confidence is that he has already won, but in River state I don't know because there is injustice in Rivers state."
"The injustice in Rivers state is that one set of People cannot rule. Rivers state is a multiethnic state and all the ethnic nationalities must have access to government. So whoever is encouraging this perfidy does not mean well for the people because it will explode one day. The only way out is for justice to be done in the state and that means an Ogoni candidate should be feed in all the political parties."
TOP POSTS YESTERDAY