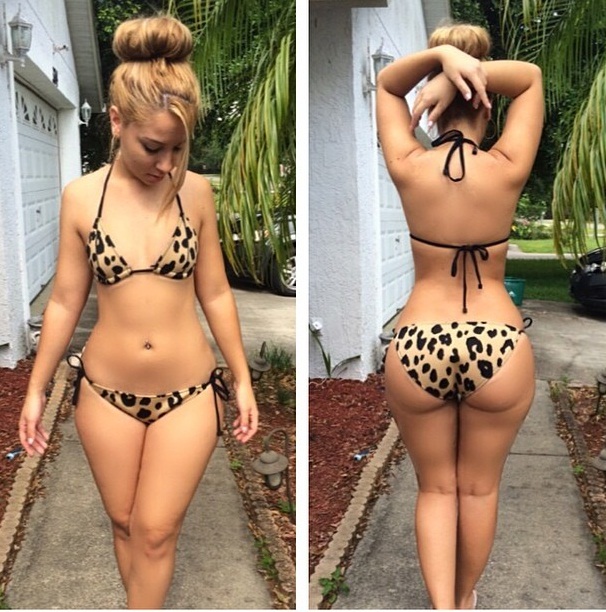 Jessica who was formerly working as a teaching assistant from Florida, quit her job after advertisers discovered her dance moves through her Vine videos. For Jessica quitting her role as a teacher was a no-brainer when she did the maths and realised that she could earning more twerking than she could ever have dreamed of working in a school.
'What I make in six seconds would take me four months to make as a teaching assistant. It's definitely a blessing. I bought a new car, paid it off in full and I was able to get out of debt from the school that I graduated from. It's quite simple really, the more followers you get, the more advertisers want to pay you for mentioning their products – and I've got lots.
Quitting my job was definitely a risk because I knew once I quit there was no turning back. Either I make money doing these videos or I'm going to be broke and jobless. When I was younger I was very shy and I didn't like dancing in front of anybody. Then I kind of fell in with a different crowd and got more confident. By the time I hit high school I was definitely a party girl.