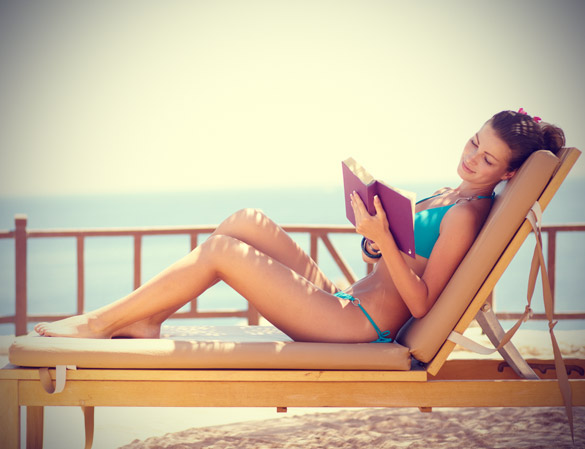 1.You still have your own life…..
You two are together and yet you still have a lot of time on your hands, when you are apart. Fill this void with things to do, a girlfriend is more proud of a boyfriend who knows how to spend quality time with her and yet still manages to do well on his own. Make your girlfriend miss you more, by keeping yourself busy and giving her the time of her life when you are two are together.
More..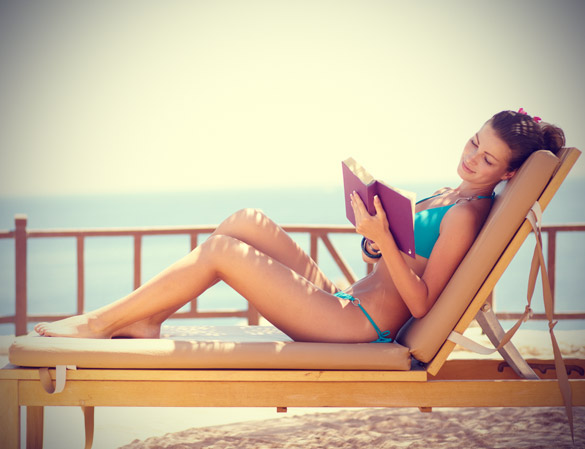 2.Let her know you care….
You just spent a moonlit walk on the beach or a glorious dinner together. Call her to ask if she enjoyed herself and got home safely, but do not go into the details of the time you just spent together. Leave it at that, she enjoyed herself and just let her have the pleasure of taking in all the romantic things that you have done for her.  That is enough to make your girlfriend miss you and think of you.
3.Show her that you think of her as much she does….
A simple text message or an email will suffice, but don't do it everyday. Surprise her by doing it on occasions that she least expects it. Women always want romantic gestures.
4.Limit your phone calls….
As much as you want to call her, control yourself. Girls have their own "me" time, give them ample time and space. They will appreciate this very much.
5.Sometimes it is okay to turn her down….
She will not be offended if you don't accompany her at certain occasions. But be mindful of how she invites, because there are invitations from a girl that only mean they wish to inform you that they are going somewhere and you may go with them, but it is best not to. There are also invitations that mean, you have to accompany your girlfriend because it will mean so much to her. She also has a social life outside of her own; make your girlfriend miss you by declining some of those invitations. Make her realize that there are indeed occasions that are better in your company.
Keep in mind that in love or any relationship, giving each other the right amount of time and space is very important. To make your girlfriend miss you more is a challenge and is part of keeping your relationship fresh and nurturing. So congratulations for being her prince, keep the romance alive.
-ThingsThatYouMissed
CLICK HERE to follow us on Google+ so as to get updates on published posts & videos
TOP POSTS YESTERDAY