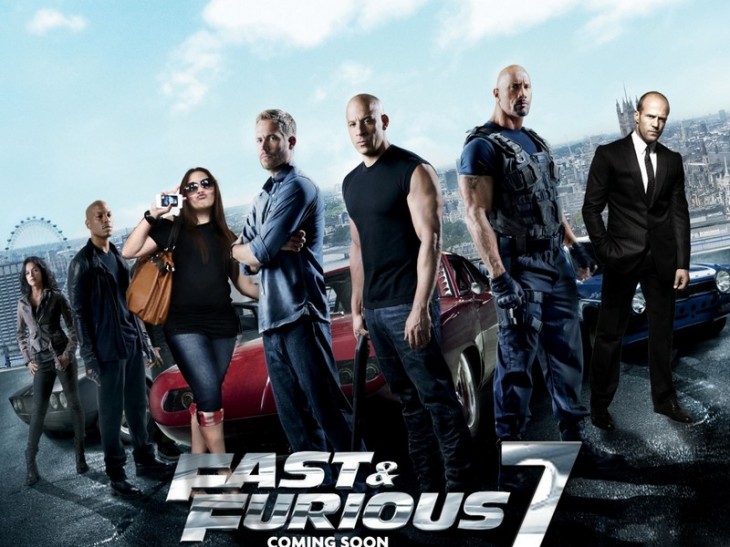 The cast of Fast & Furious 7 celebrated the completion of filming with a party on the 12th of June.
Franchise veteran Tyrese Gibson took to Instagram to document the shindig. He posted a photo with director James Wan and Walker's brothers, Caleb and Cody, who were brought on to "fill in small gaps" in the CGI work needed to complete Paul's scenes.
See the photo below.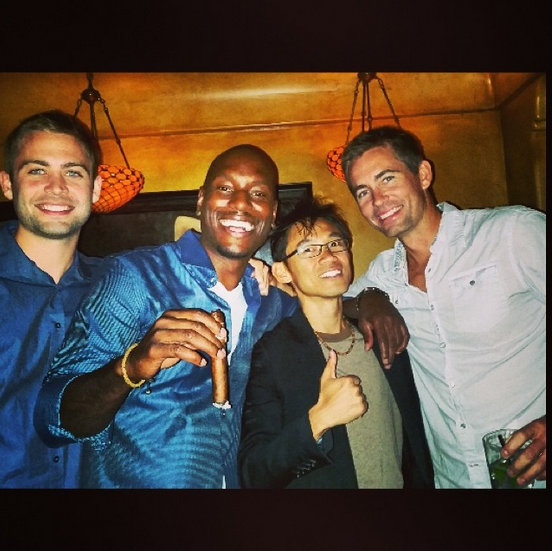 CLICK HERE to follow us on Google+ so as to get updates on published posts & videos