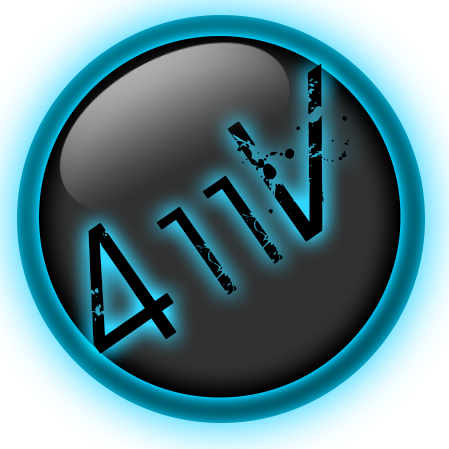 Peter and wife fight with Jude Okoye – We were made to believe that all was well and good in the PSquare family and that the Okoye boys are back in one accord.
More..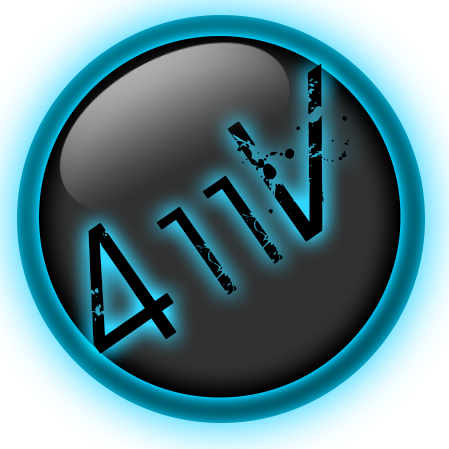 Jude Okoye even tweeted some weeks back that Peter Okoye's wife, Lola, was not the cause of their disagreement and that whatever was the cause, they've settled their issues and moved on.
CLICK HERE to see what they did!
Subscribe to our BBM Channel (C001B7774 or search for '411Vibes') to get live updates.
CLICK HERE to follow us on Google+ so as to get updates on published posts & videos
TOP POSTS YESTERDAY