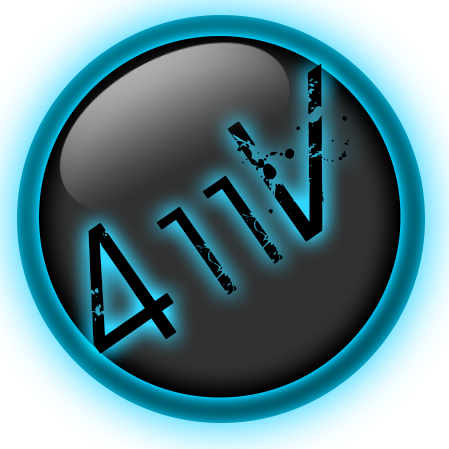 Girl reveals how she – Good Morning peeps! yet another tea spilling today…lol. Seems like we are in the age of groupies dishing dirt on celebs… Whether its true or a lie it depends on what you conclude…
More..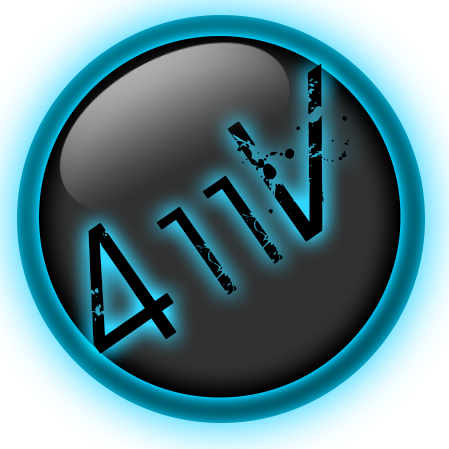 So a loyal blog reader Vera on BBM drew my attention to a chick based in New York who claims she had a one night stand with rave of the moment Davido. The crack head looking overly piereced…..
CLICK HERE to continue the story and see her pics!!
CLICK HERE to follow us on Google+ so as to get updates on published posts & videos