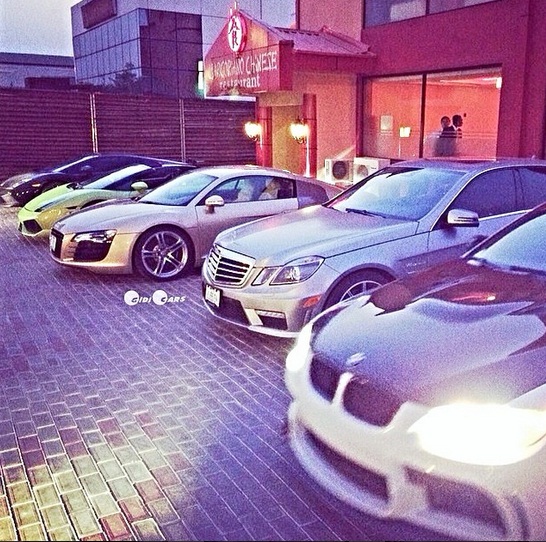 Ten most expensive cars – Where else in Africa?! Its Only in Nigeria you can find So much Horse power in just one place 2 Lamborghini Gallardo's , AudiR8 ,Mercedes Benz E63, Bmw M3… Even Though Nigeria is A country where 20 per cent of its population are living on less than one dollar a day, They are still Millions of Extremely Wealthy People in Nigeria As A matter of facts The Number 23rd Richest Man in The World is A Nigerian Who Goes By The name Alhaji Aliko Dangote and he his worth a whooping $25 billion He his Also the richest Man in the Whole of Africa and The 5th Richest in Africa is Mike Adenuga who is also a Nigerian..
More..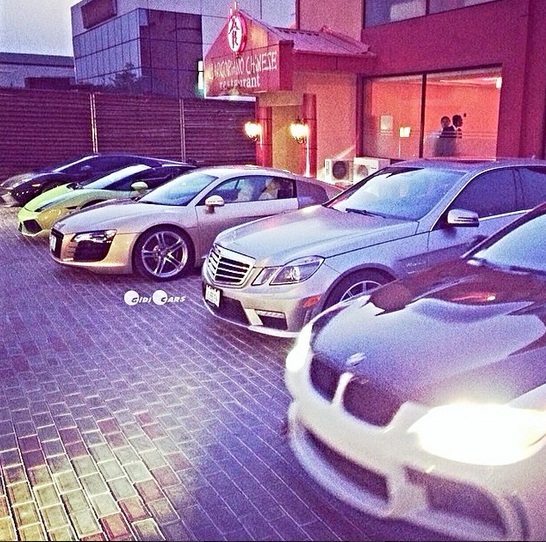 Well when this top dogs decide to spoil themselves with luxury cars be rest assured that they are set to go extra miles, these are Top 10 most Expensive Cars in the World Which where spotted in Our Beloved Country Nigeria Am Going to be Converting The price of the cars From Dollars to Naira (with today's Current Exchange Rate 18|07|2014 which is $1 = N165) This is the price of the car Alone and does not including transportation/shipping, tax, custom duties etc…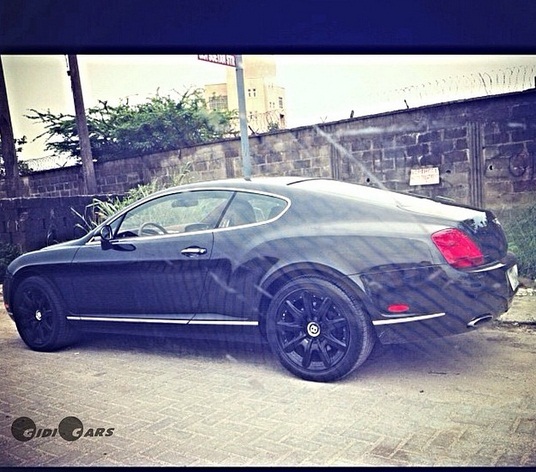 10.) Bentley Continental GT $217,000 (N35Million)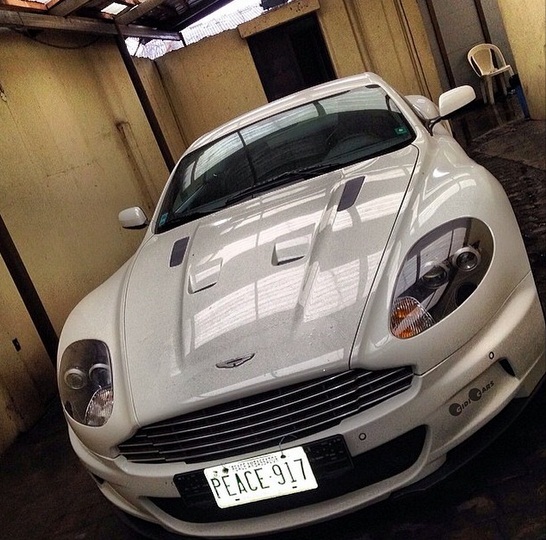 9.) Aston Martin DBS $228,589 (N37Million)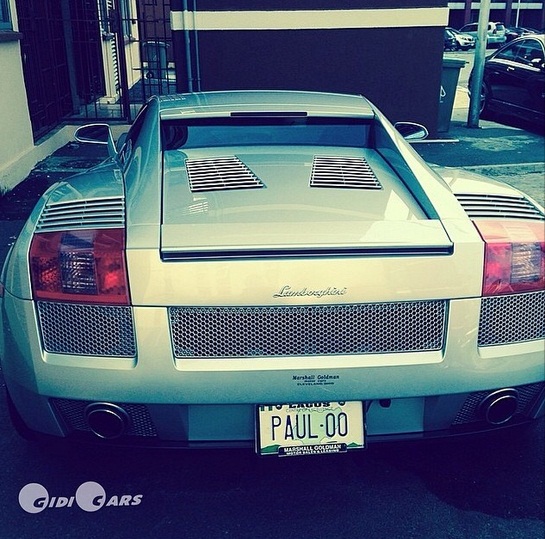 8.) Lamborghini Gallardo $259,100 (N42,7Million)
7.) Ferrari 458 $261,162 (N43Million)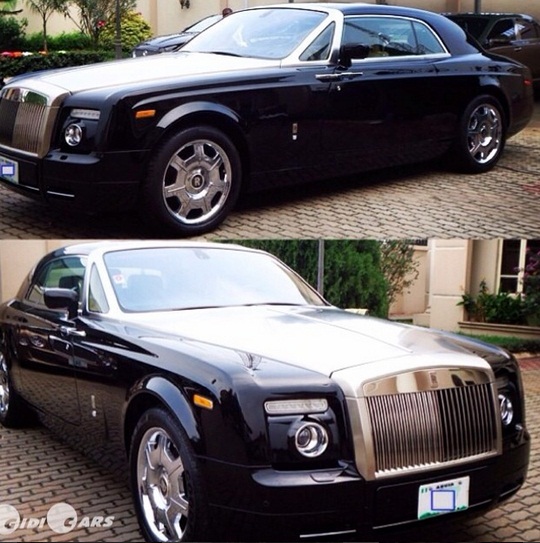 6.) Rolls-Royce Phantom Coupé $429,295 (N70.8Million)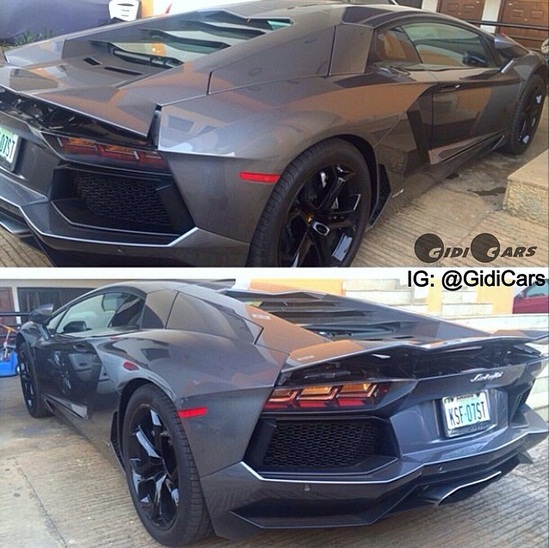 5.) Lamborghini Aventador $441,600 (N72.8Million)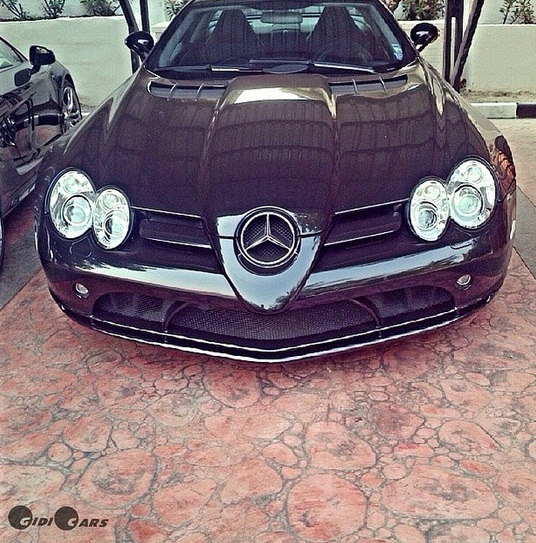 4.) Mercedes Benz SLR McLaren $450,000 (N74Million)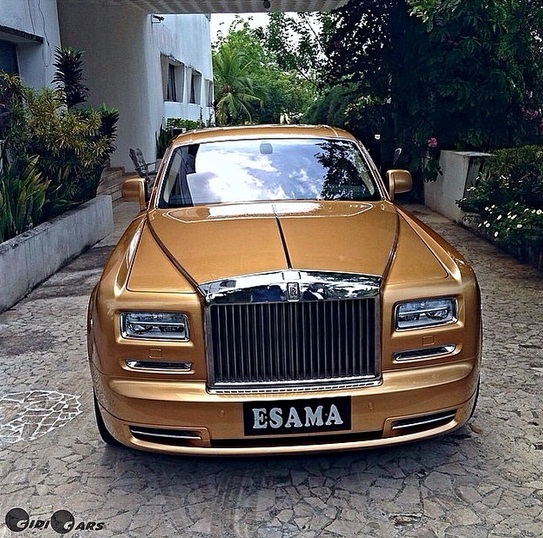 3.) Rolls-Royce Phantom Series II $474,900 (N78Million)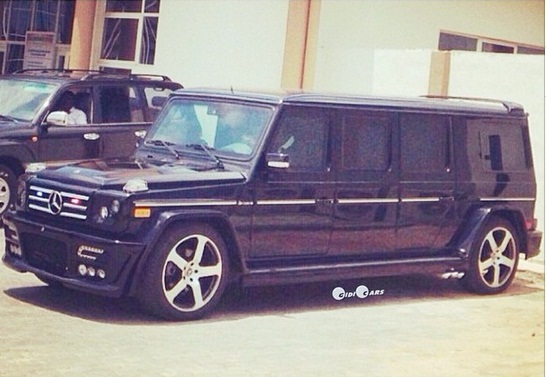 2.) G55 AMG stretch $480.000 (N79Million)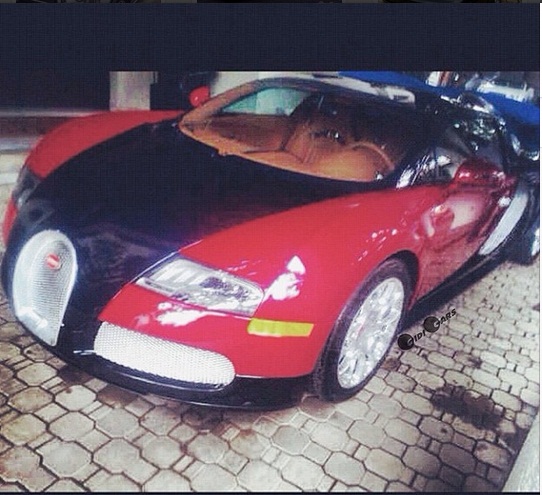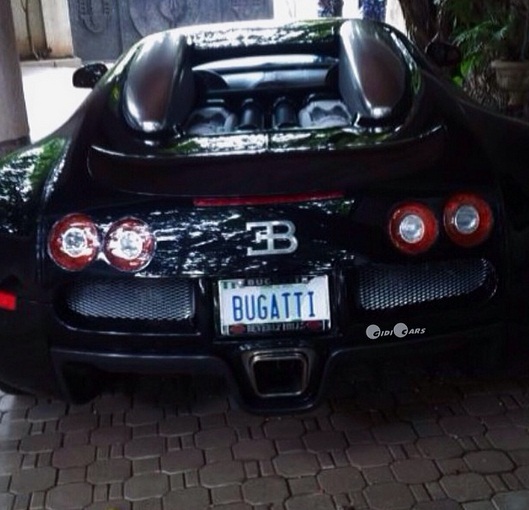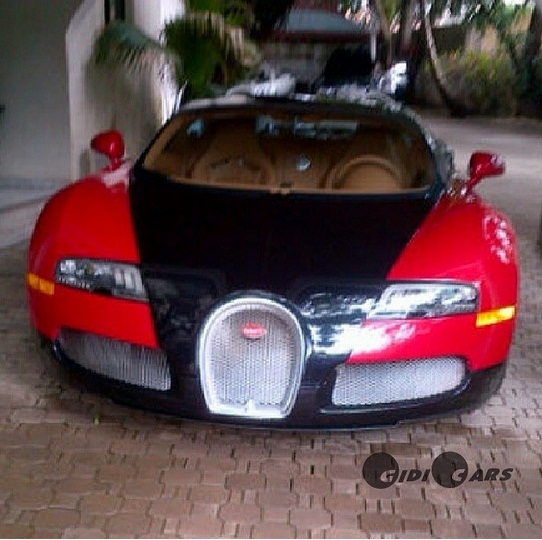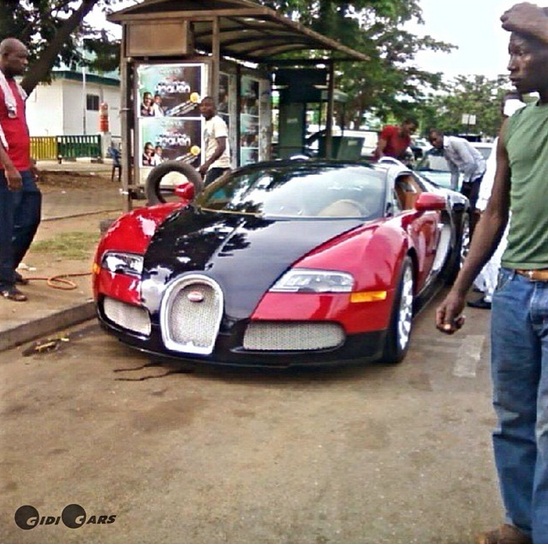 1.) Bugatti Veyron 16.4 This is The Most Expensive Car in The word it Cost A Whooping $2.5Million (N412Million)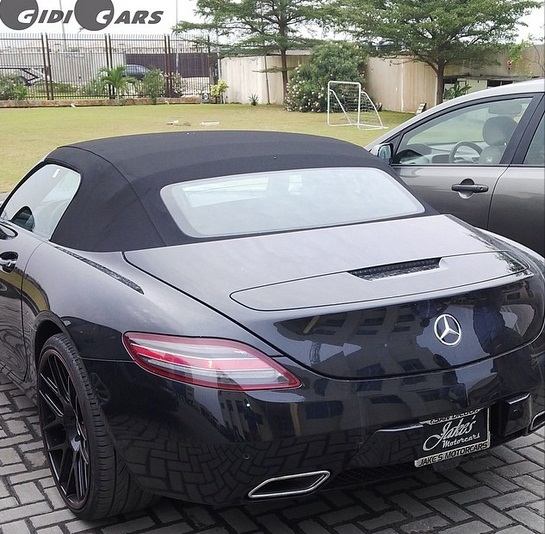 Worthy Mentions Mercedes Benz SLS AMG Roadster $206,000 (N33Million)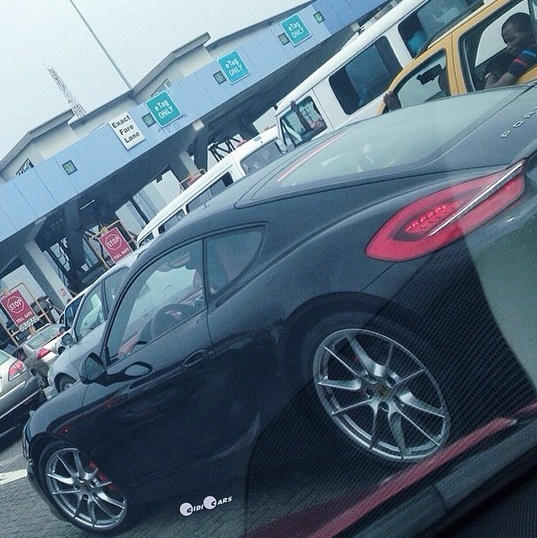 Porsche Cayman $63,800 (N10.5Million)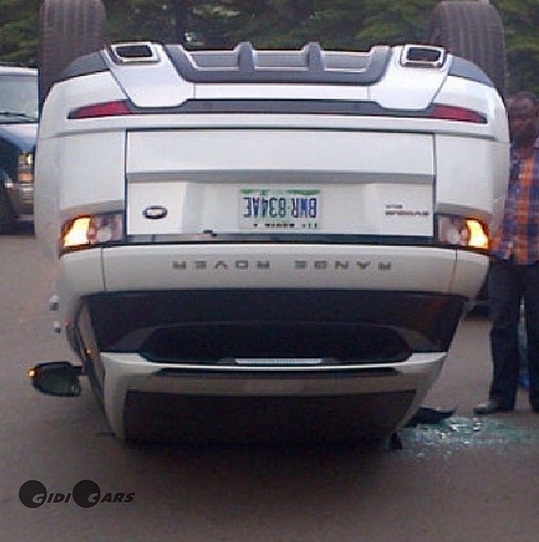 At the End Of the day Its All Vanity but that doesn't mean you shouldn't work hard and buy your own dream car! Well Drive Safely When you Do!
Subscribe to our BBM Channel (C001B7774 or search for '411Vibes') to get live updates.
CLICK HERE to follow us on Google+ so as to get updates on published posts & videos
TOP POSTS YESTERDAY