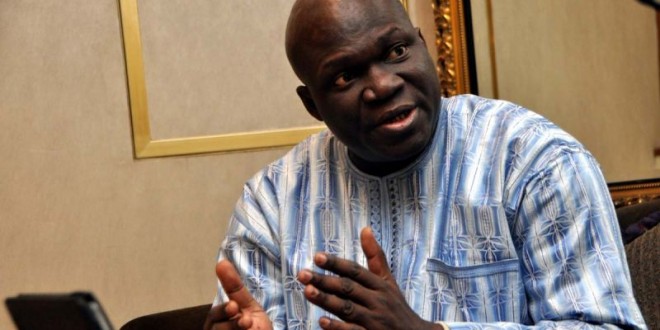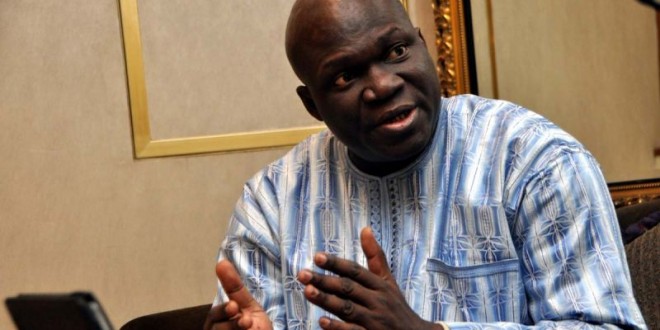 Just yesterday, BN brought you the post on The Washington Post mocking President Goodluck Ebele Jonathan's article on the missing Chibok girls.
It was titled – "What Nigerian President Goodluck Jonathan should have written", written by editor Karren Attiah.
The Presidential spokesperson Reuben Abati has released a letter to the editor, defending the commander-in-chief.
7th July, 2014
Washington Post: My Letter to the Editor
"Nigeria is aggressively confronting the Boko Haram threat" in response to Karen Attiah's misinformed July 3 op-ed, "#BringBackMyEasyDays,".
Excerpts: "The claim that the president has a "do-nothing" attitude toward rescuing the girls is no different than what was written about President Obama's decision not to disclose his efforts to seize and arrest the alleged ringleader of the 2012 terrorist attacks in Benghazi, Libya, that killed four Americans — until he did just that.
Mr. Jonathan won't put the lives of these girls at risk by publicly revealing details of the recovery operation for the sake of satisfying his critics.
Despite Ms. Attiah's claims to the contrary, even before the abductions, the president was engaged in international intelligence-sharing involving West Africa, Europe and the United States, and he had also launched the Counter-Terrorism Centre in Nigeria.
He has been working intensely on the very challenging situation posed by Boko Haram since assuming office, includingdeclaring a state of emergency in May 2013 in the three most affected northern states."