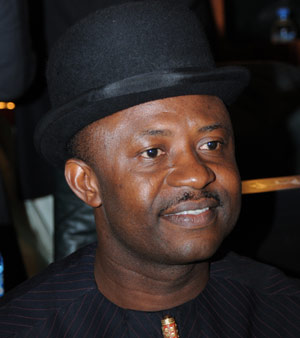 The Nigerian delegation that left for Brazil to meeting with FIFA officials in the wake of the world wide ban slammed on Nigeria are expected back on Monday, but they are keeping a sealed lip until they brief the Sports Minister and Chairman of the National Sports Commission, Tammy Danagogo.
More..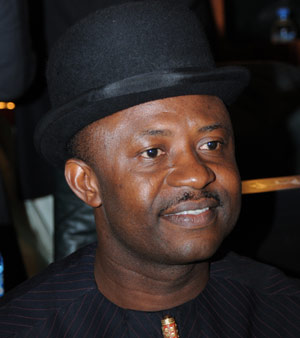 "The men who were in Brazil to meet FIFA will return on Monday. It is after they brief the sports minister that they will make known the out come of their deliberations with FIFA," said a football official.It was gathered that Confederation of African Football president, Issa Hayatou also joined the mediation team to Brazil, which include Amos Adamu a former FIFA executive member, Bolaji Ojo-Oba NSC assistant director-general and Obinna Ogba the man who signed the communique that heralded the sacking of the Aminu Maigari led board on July 5 in Abuja.
He said contrary to reports that the team was turned back by FIFA in Brazil, they actually had the opportunity to state Nigeria's side of the story, however, it was not clear if there was any reprieve coming. This is just as the Nigerian Under-20 Women team scheduled to participate in the FIFA U-20 Women World Cup starting in Canada in August are anxiously waiting for the next line of action. They have until July 15 to know whether they will participate or not.
CLICK HERE to follow us on Google+ so as to get updates on published posts & videos
TOP POSTS YESTERDAY