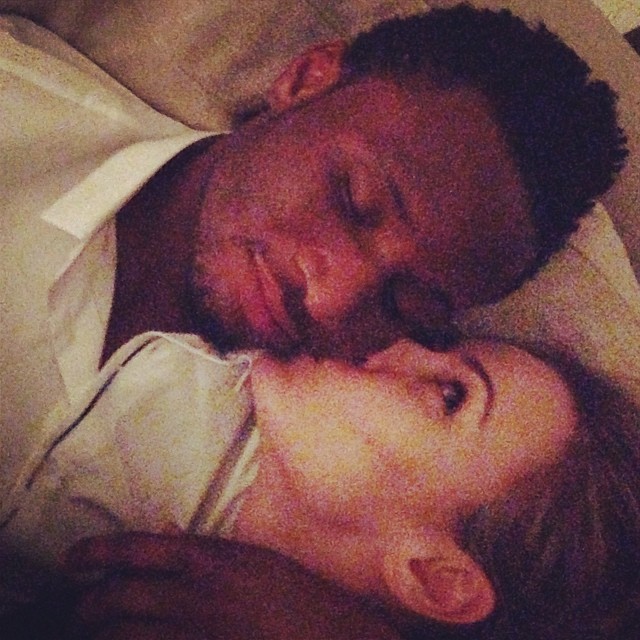 Chelsea FC and Super Eagles midfielder Mikel Obi has finally admitted that he has been off the market for some time now.
The player had been said to be dating a russian woman named Olga for some time now (Photos below).
More..
Well in an a recent sit down with friends and fans, having drinks and canapes at the Nigerian Breweries HQ bar, in Lagos.
He revealed to be in a relationship with the someone for over two years now, these selfies with the Russian girl is not older than a few months old.
He said: 'I've been dating seriously for two years now', after a reporter asked about when he'll settle down. 'I'm in love. I've found love', he reiterated.
He was not asked about his bad world cup perfomance though, We guess Nigerian girls ain't enough for the young man.
CLICK HERE to follow us on Google+ so as to get updates on published posts & videos
TOP POSTS YESTERDAY