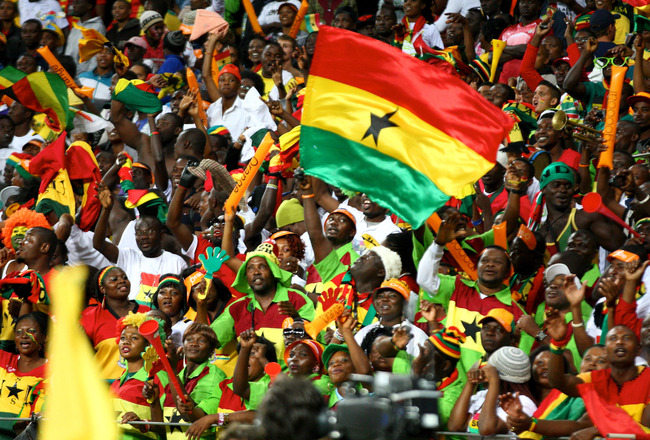 Ghanaians renounce their nationality – Many Ghanaians are now renouncing their nationality to become citizens of other countries due to economic reasons, Mr Kwesi Ahwoi, Minister of the Interior, announced on Monday.

He said in all, a total number of 817 applications were received and approved from Ghanaians in 2013 to enable them to change their nationalities.
More..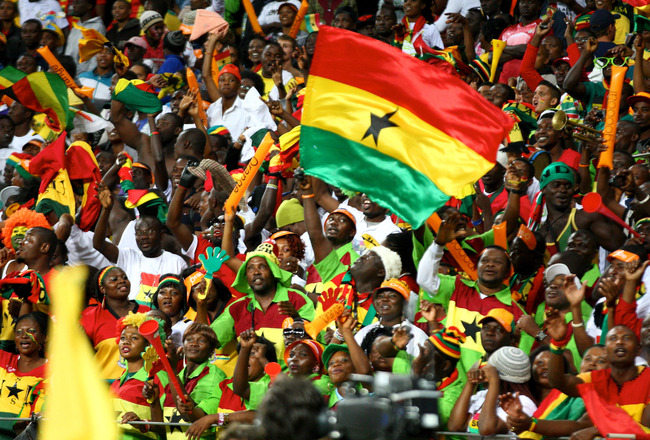 Out of the number, 367 were males and 450 were female Ghanaians, who took nationality in Germany (538), Netherlands (233), Norway (32), Denmark (7), Austria (5), Hong Kong (1) and China (1), Mr Ahwoi said this at the-meet-the-press series in Accra.

Elaborating further on the issue, Mr David Agorsor, Director in Charge of Migration Unit of the Ministry said majority of the applicants were health professionals, especially doctors and nurses, who had their passports taken from them and returned to the Passport office on completion of the process.

He explained that, such people renounced their Ghanaian nationality because they are mostly offered job opportunities in those countries which do not recognize dual citizenship.

Mr Agorsor, who described the situation as very alarming, however said such people could regain their Ghanaian citizenship if they renounce the foreign one later.

"The rate at which Ghanaians are naturalizing as Germans is alarming. Almost every week, people come over to naturalise as Germans unlike in previous times-when they go seeking for greener pastures".

Meanwhile, Mr Ahwoi said 39 foreigners applied to naturalize as Ghanaians, and that 29 of them had been approved and the remaining 10 being outstanding.

Of these, 17 people were Lebanese, five Indians, one each from Nigeria, Korea, Egypt, America, Britain and Liberia.

The Interior Minister gave an overview about work being done within the 10 agencies of the Sector Ministry, made up of the Ghana Police Service, Ghana Prisons Service, Ghana National Service, Ghana Immigration Service, and the National Disaster Management Organisation (NADMO).

The rest are the Narcotics Control Board (NACOB), Ghana Refugee Board, Gaming Commission, National Commission on Small Arms and the National Peace Council.

Mr Ahwoi said all the agencies would collaborate and work to provide a safe and secure environment where social economic activities would thrive within the confines of the law to enable Ghana to enhance her status as a middle income country to achieve higher growth and development.

He said many of the laws governing the agencies were obsolete and that, they are being amended at various stages to bring them up to date.

He said a new migration policy, a private security organisations regulations, a locksmiths activities regulations as well as a service charter had been designed while the NADMO Bill had been approved by Cabinet.

A cabinet memorandum on a loan facility to procure logistics for security agencies is also being worked on, and that, when that is approved, the agencies would be provided with the needed logistics for effective operations.
CLICK HERE to follow us on Google+ so as to get updates on published posts & videos
TOP POSTS YESTERDAY