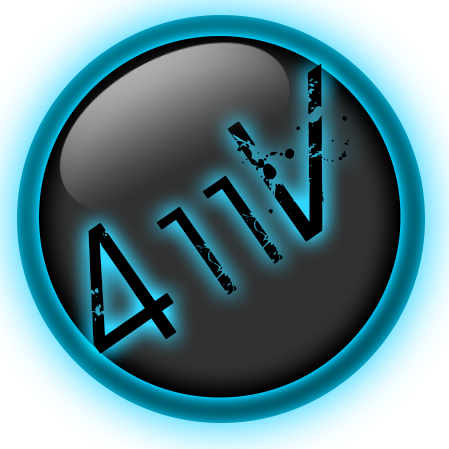 For those of you that haven't seen this, check it out — Popular Nigerian Gospel singer Grace Amah's marriage is likely to have hit a dead end after a serious infidelity accusation brought against her by her husband, Alex Amah.
More..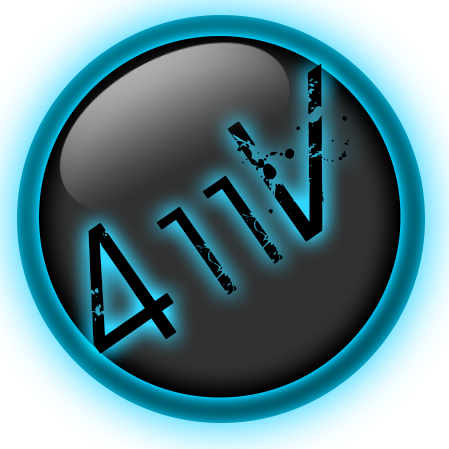 The Dublin-based gospel star was accused of bullying her hubby, Dr Alex Amah when he confronted her about an affair she's having with a famous business man.
See the photo below:
CLICK HERE to see pic..
Subscribe to our BBM Channel (C001B7774 or search for '411Vibes') to get live updates.
CLICK HERE to follow us on Google+ so as to get updates on published posts & videos
TOP POSTS YESTERDAY