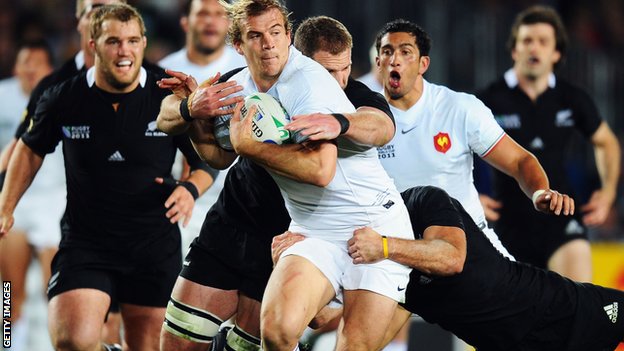 French players attacked with machetes – French internationals Benjamin Kayser, Julien Pierre and Aurélien Rougerie have been hospitalised following an attack in Millau.
More..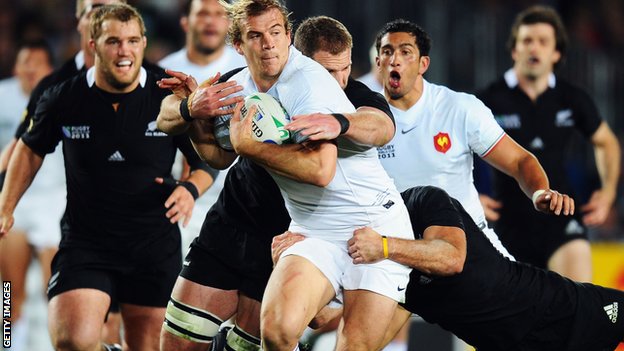 The Clermont trio were attacked by a dozen individuals "armed with machetes, knives, swords" on Saturday night as the players returned to their hotel, according to the club's website.
The players have been staying in the southern town in France for a training camp and were returning from a nightclub at the time of the attack. All three were then rushed to hospital.
Kayser and Rougerie both suffered injuries to their arms, with Pierre injuring his hip.
Pierre's injuries are the most severe and the lock is set to undergo surgery for "deep cuts".
"The whole club is both shocked and outraged by these incidents and is providing all the necessary support to the local authorities, who have opened an investigation into the attack to find and punish the perpetrators," read a club statement."
"In addition to helping the players involved, the club is also contemplating legal proceedings."
-RugbyTalk
Subscribe to our BBM Channel (C001B7774 or search for '411Vibes') to get live updates.
CLICK HERE to follow us on Google+ so as to get updates on published posts & videos
TOP POSTS YESTERDAY