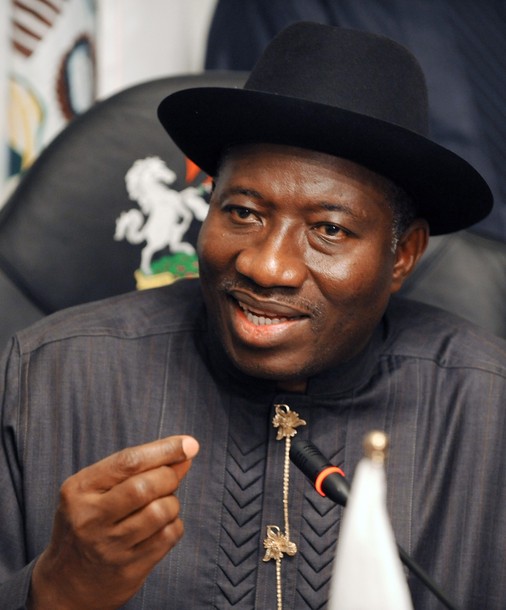 The Presidency and PDP leadership have concluded that the only way President Goodluck Jonathan could make any appreciable impact against Muhammadu Buhari in 2015, if he emerges as the APC candidate, is for the government to use federal power to remove about 5 APC governors from office at all cost.
More..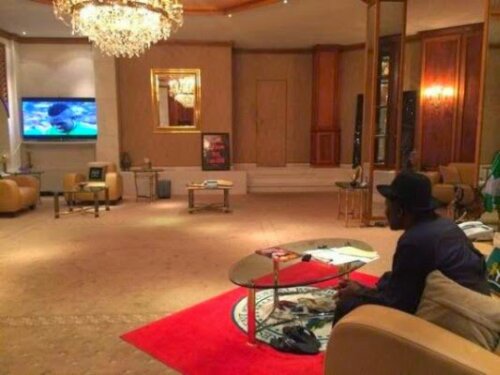 Former Minister of Federal Capital Territory and key member of the APC, Mallam Nasir el-Rufai, has revealed that the Presidency indeed orchestrated the impeachment of Governor Murtala Nyako.

Fuming few minutes after the news of Nyako's removal by the Adamawa State House of Assembly filtered in, El-Rufai stated that the development was capable of "endangering the nation."

Nasarawa, Edo, Borno and Rivers are next on the Jonathan roadmap…
Writing on his Facebook page on Tuesday, the former minister said the scheming by the Presidency to deal with the APC was not over. He said they have uncovered plots by the Presidency to perfect the impeachment of three more governors from the opposition party.
He listed the governors as:
Adams Oshiomhole of Edo State; Rotimi Amaechi of Rivers State and Umaru Al-Makura of Nasarawa.
"Jonathan's impunity is endangering the nation. Adamawa APC governor Murtala Nyako was impeached to pave the way for a PDP man to become governor. Nasarawa is next. Then, Rivers and Edo. And President Jonathan thinks that all will be well while he violates the constitution and the law. We will see how it all ends. We have been there before!" he wrote in a post on his Facebook page.
A message on the official Twitter page of a former Kwara State Governor, Bukola Saraki, stated that with the impeachment of Nyako, it seemed as if Nigeria was "heading towards a one-party state."
Also, Rukaiya, a native of Adamawa State and daughter of former Vice-President Atiku Abubakar, blamed the impeached governor, Nyako, for his travails. She described Nyako as being "the worst of them all", adding that it was unfortunate that he could not "handle" the members of the state legislature
"Nyako could not handle the legislators in his own state, he was never a politician in the first instance. Good riddance to bad rubbish! Nyako has really been the worst of them all!" Rukaiya wrote on her Twitter page.