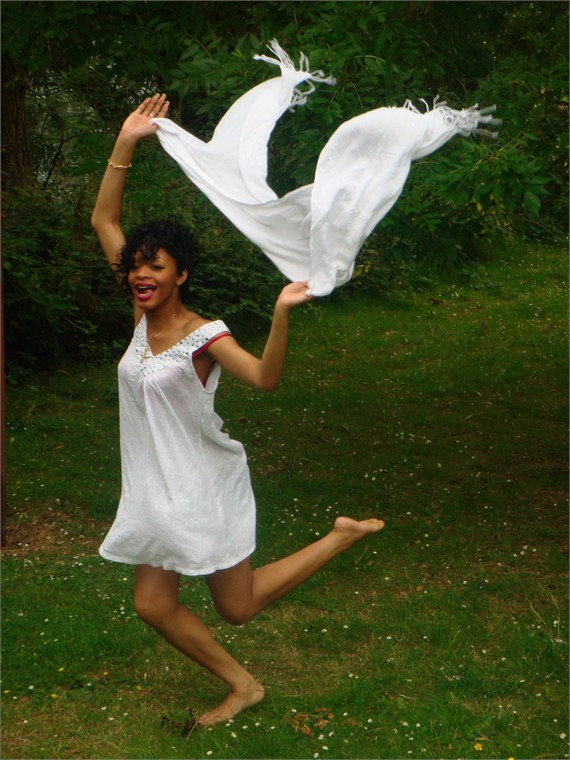 Contestant in MBGN – According to SDK Blog, one of the contestants at this year's Most Beautiful Girl in Nigeria beauty pageant contest was dropped from the contest after she was exposed to have had a baby in the past out of wedlock. See how SDK reported it below:
More..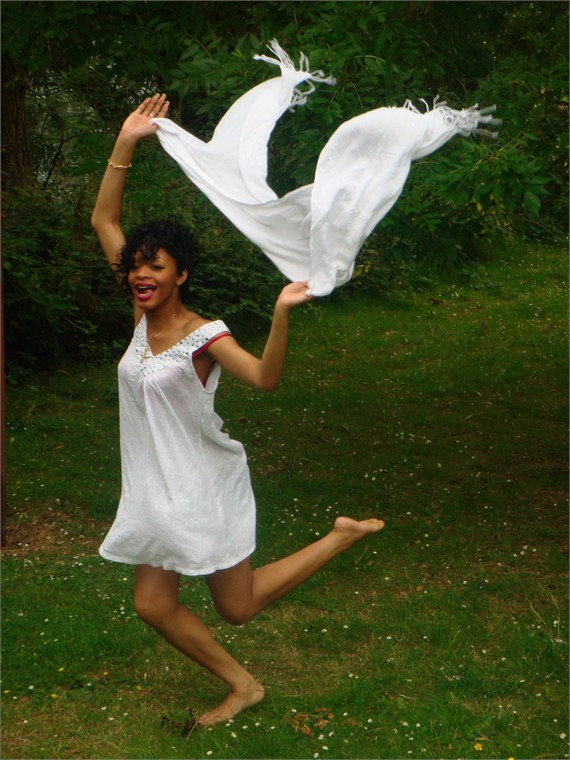 Beautiful Jennifer was dropped from the MBGN 2014 contest and the reason is slowly filtering in from the mouth of gossip mongers….these mongers whisper that one of the contestants who knew Jennifer snitched on her…..she spilled that Jennifer has a child and Jennifer was summoned and she
confirmed it.
The snitch should know that Jennifer does not need MBGN money as she is already very VERY rich and only wears expensive stuff.
Someone who follows Jennifer's instagram handle @badbitchada handle swears that babes worship Jennifer on the social media…babes who know her status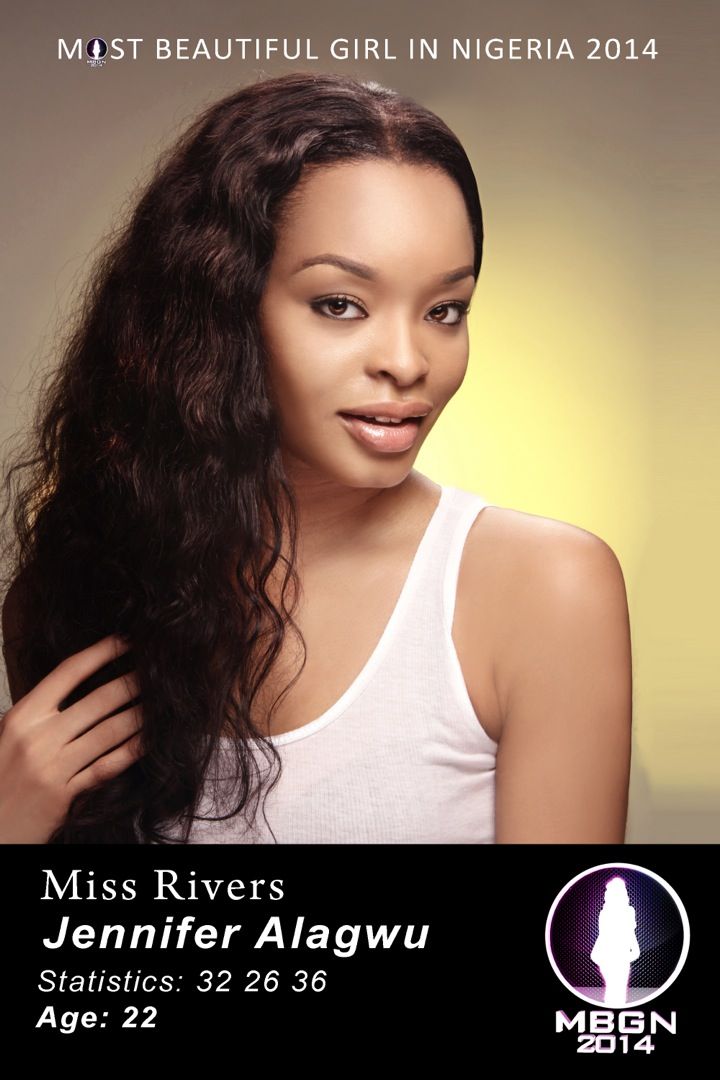 Infact it is whispered by cross lipped amebos that Jennifer only wanted to meet  *&%$§$%&* and that was why she decided to contest.
She dreamed to become a beauty queen for that one reason ……………don't give up Jennifer "your dreams are still valid".
Subscribe to our BBM Channel (C001B7774 or search for '411Vibes') to get live updates.
CLICK HERE to follow us on Google+ so as to get updates on published posts & videos
TOP POSTS YESTERDAY