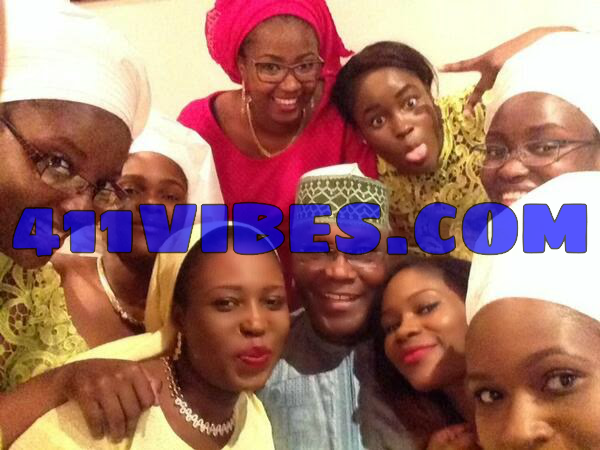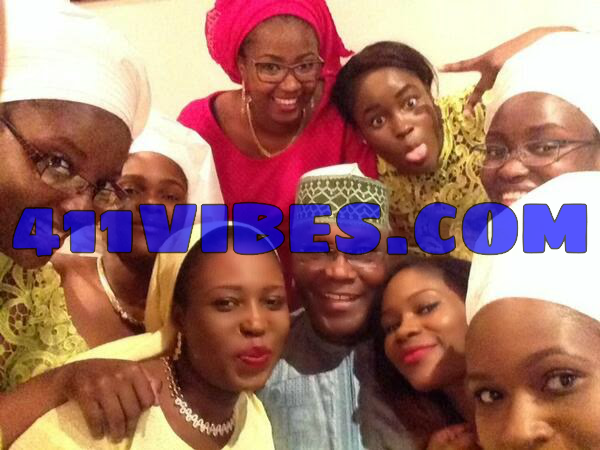 Former vice president Atiku Abubakar has also caught the 'Fathers' Day celebration' bug on social media.

He shared the selfie above featuring some of his children with the caption: " My daughters give me so much happiness. I'm proud to be a father today and always. Happy Fathers Day to everyone."


CLICK HERE
to follow us on Google+ so as to get updates on published posts & videos.

TOP POSTS YESTERDAY