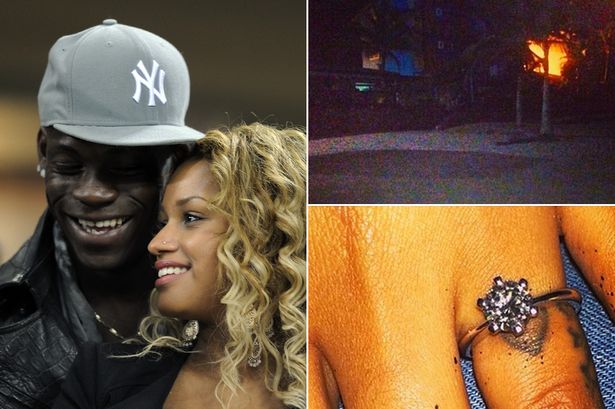 You know something I have gotten to realise in life…. TRUE love doesn't exist anymore, maybe it did some 20 years + back but now, I don't see any reason why I would believe or think it does again. Speaking from a professional point of view 🙂 – @SirJP_ says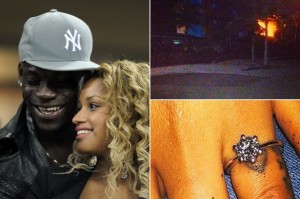 Now, tell me this, if Balotelli who looks like this (agbero-ish) did't have money or a name for himself, will this hottie ever say yes to him, or even wanna be seen around him?? NO! NO!! NO!!!
Nowadays, convenience has taken over the heart of ladies, all they care about these days, is a trip to London, Paris, USA etc – spending their boyfriend's hard earned currency like the bosses they think they are! Yes – a typical Nigerian girl mentality..
My niggas out there…………….. HUSTLE man, make sure you make money, real – hard – LEGIT – money and also make sure you believe, trust and love GOD cos HE is the source of all. 🙂